Description
The BackHeat is a clinically-proven therapy used to relieve back pain. It is designed to conform well to the back with proper heat distribution for optimal comfort and effectiveness.
Provides fast and effective relief for your back pain

Simple and easy to use

Produces up to 12 hours of heat

Conforms to your back easily
Effective Pain Relief for Back Pain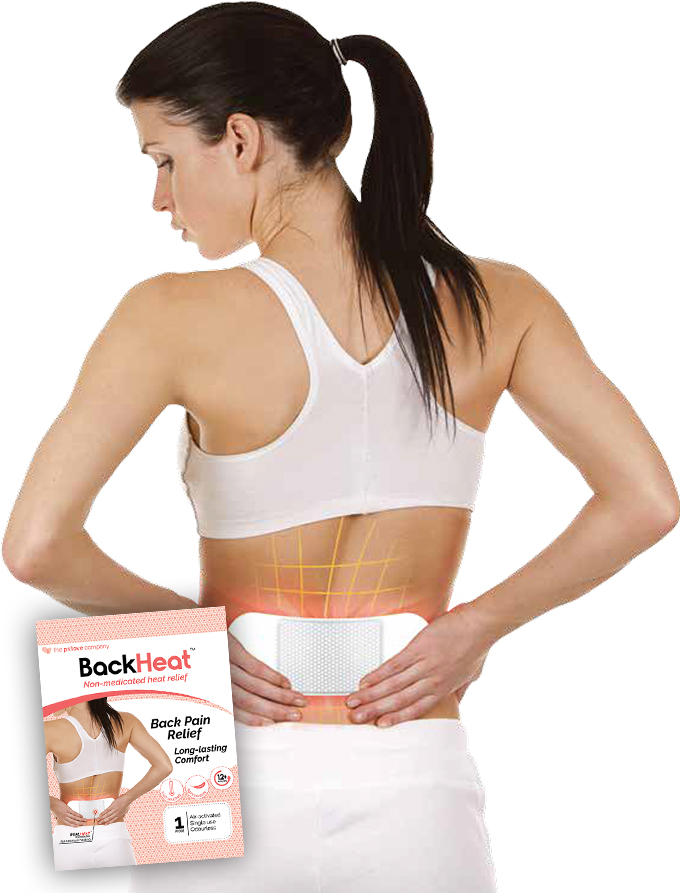 How Does BackHeat Work?
BackHeat uses clinically proven, effective heat therapy patches that provides up to 12 hours of heat relief for your backaches and pains.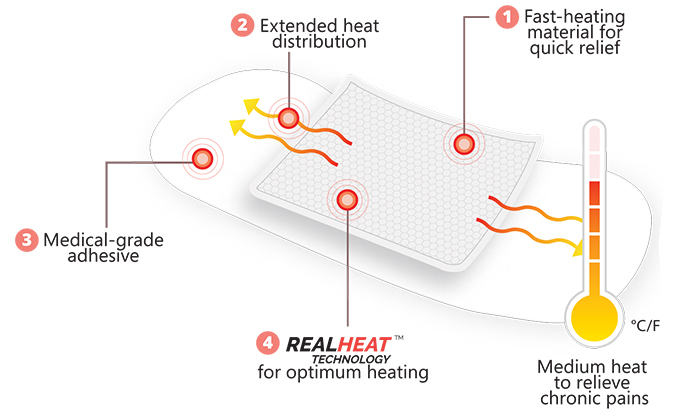 Benefits of BackHeat
Fast & Effective
Provides quick relief for your back pain as it heats up within 5 to 10 minutes of contact with air

Comfortable Design
Flexible enough to bend and fit to the coutours of your back

Soft on Skin
Medical-grade adhesive for better comfort

Long-lasting
BackHeat heat relief patch releases heat consistently for up to 12 hours
Country of Origin
Made in Singapore
Vendor Information
Store Name:

PSlove

Vendor:

PSlove
Address:

No ratings found yet!
Product Enquiry